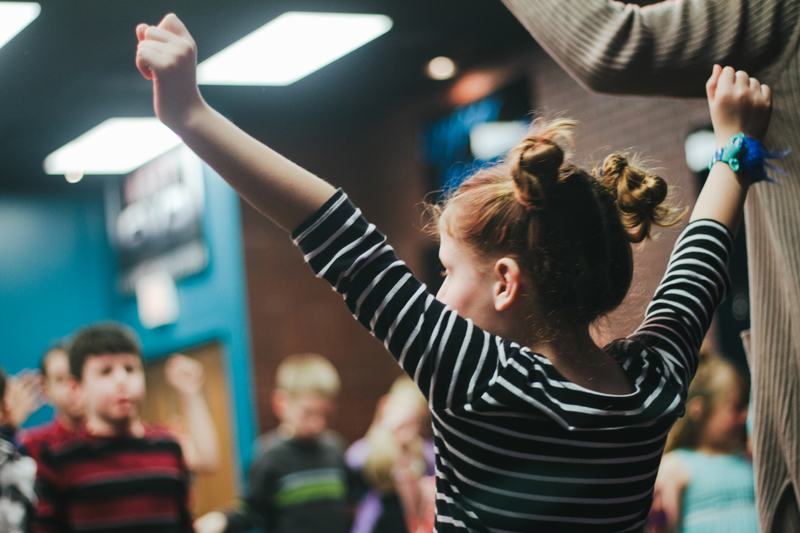 EMBC Preschool & Daycare
About Us
East Memorial Baptist Church Preschool & Daycare is set out to prepare young minds for a lifetime of Christian service.  Our leadeship truly loves every child that walks through our doors.  Our young children will work on colors, shapes and numbers while our 2, 3, and 4 year olds will use ABEKA curriculum. Abeka is an age appropriate curriculum for preschool that takes into consideration the differences in motor skills and cognitive abilities among preschoolers.
EMBC Preschool & Daycare
Our Leadership
EMBC Preschool & Daycare
Rates and Fees
Registration:  A $75 per child non-refundable annual registration fee. Due at
registration and each year thereafter by January 31st.
Book Fees:  A Book Fee for 2 yr. olds, 3 yr. olds and 4 yr. olds due during September.
Yearly Book Fee prices will be posted in August.
Rates:
$150 per week for 6 weeks to 19 mos.
$140 per week for over 19 mos. of age
Late pick-up fees $5.00 per minute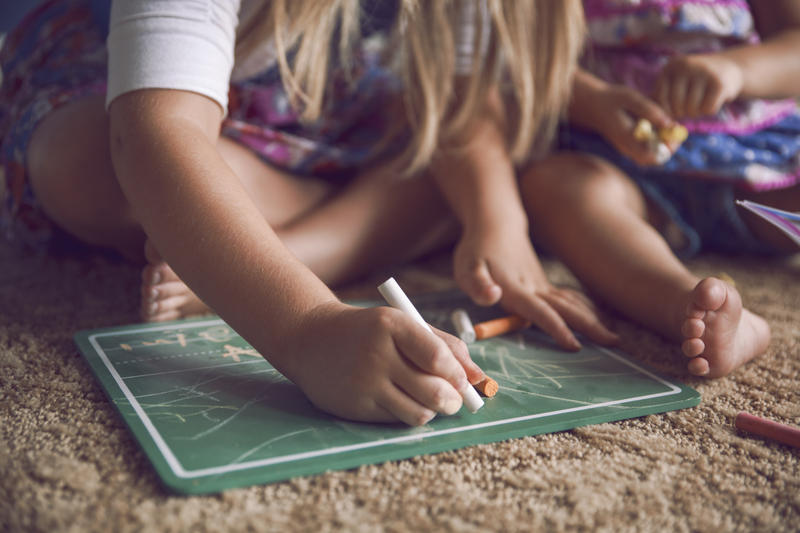 EMBC Preschool & Daycare
Contact Us