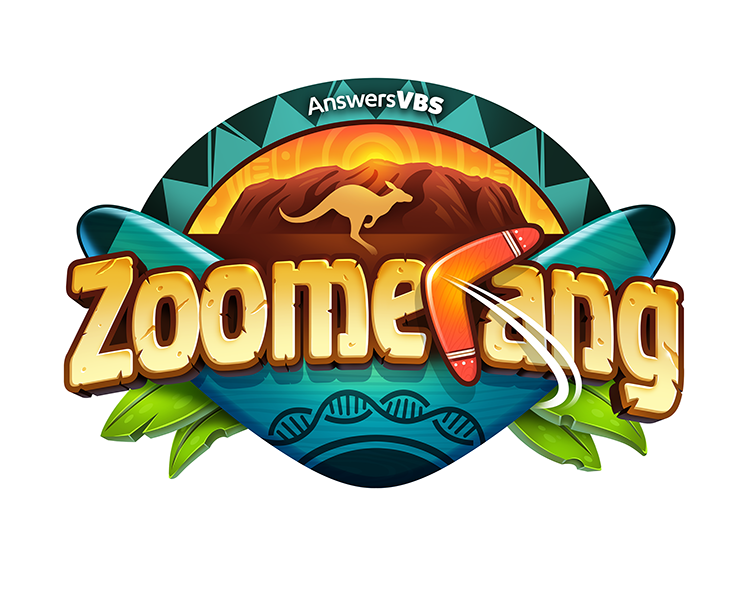 A Sanctity of Life
Vacation Bible School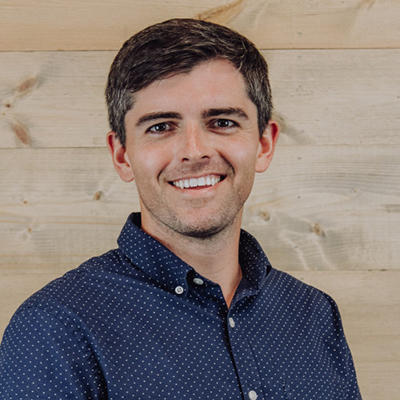 A Letter from our Minister of Music and Families:
Dear Parents,
VBS is one of our favorite events at East Memorial! This year we will be taking the trip of a
lifetime as we zoom off to Australia for a deeper look at the sanctity of life in the land down
under!
We will all marvel at the unforgettable wildlife, culture, and beauty of Australia while exploring
the wonder and value of life, from the lives of preborn babies to eternal life in the kingdom of
God. During this pro-life VBS, kids will discover that life is valuable. From the tiniest to the
oldest, each person is made in the image of God—wonderfully designed to know him and live
for him!
Our teachers and workers are already planning and preparing for this amazing trip! We hope to
see you all Monday thru Friday, June 20-24 from 9:00 AM to 12:00 PM each day!
Make sure to click the link above today to register your children (K5-8th grade). Thank you for
entrusting them to us as we teach them the love of Christ each day at Zoomerang!
In Christ,
Jeremy Moore
Minister of Music and Families