Our Mission & Vision
"We exist to reach the lost 
and disciple the saved"
It's that simple.  Everything that we do revolves around these two principles.  We believe that God's Word is very clear as to what our purpose is as His people and our desire is to fulfill that purpose.  If you would like to hear more about our vision for East Memorial, come and visit us and one of our Pastors would love to meet with you to share more.
Click the button below to plan your visit now!
Who We Are:
East Memorial is a fellowship of believers from various walks of life and backgrounds, bound together by our common faith in Jesus Christ as the only hope for man. We invite you to visit us at EMBC and join us in honoring our Lord and His gifts of grace, love, and mercy!
Our Beliefs & Values
At East Memorial, the Word of God is our guide for all of life. Each of the expository messages that you hear and the songs that we sing are grounded in the Word of God. We encourage you to bring your Bible so that you can see for yourself what God is saying.
We teach and preach the Bible and what God intended when He wrote it and strive to apply it to our lives. 
We revere God as completely sovereign over all that exists in His universe that He created.
We authentically worship the living God who is worthy of our total praise and adoration.
We give to God our time, talent, and treasure knowing they are gifts of His grace.
We strive as individuals and families to live holy lives, distinct from the world, as fully devoted followers of Christ.
We encourage, comfort, and exhort one another in our pains, struggles, victories, and pursuit of holiness.
We seek to share with the lost world the truth of the Gospel of Jesus Christ, the only way of salvation.
Our church affirms the doctrine of the Baptist Faith and Message of 2000.
We invite you to learn more about our beliefs by reading it. If you have any questions please contact us to talk with one of our pastors.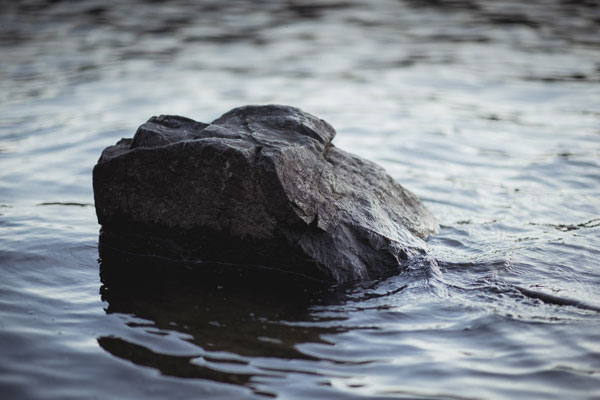 Who We Are
Our Team & Leadership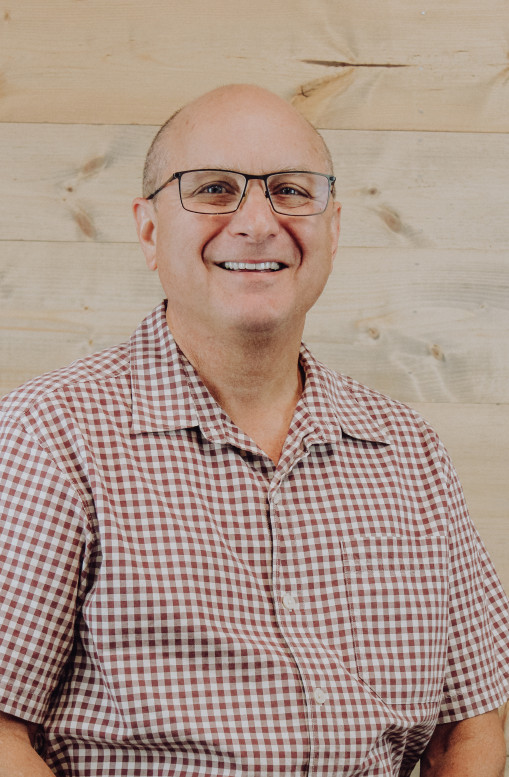 Glenn Graham, Jr.
Senior Pastor
Glenn has served as the senior pastor since 1994. He and his wife, Margaret, have five grown children and 27 grandchildren. Glenn earned a Bachelor of Science from the University of South Alabama in the College of Business and Management and a Master of Divinity Degree from the New Orleans Baptist Theological Seminary. Glenn has served as the President of the Alabama Baptist Pastors Conference, moderator for the local association, and committee's for the Southern Baptist Convention. Glenn has served in pastorates in Louisiana, Mississippi, and Kentucky. Spending time with family, yard work, and reading are favorite pastimes.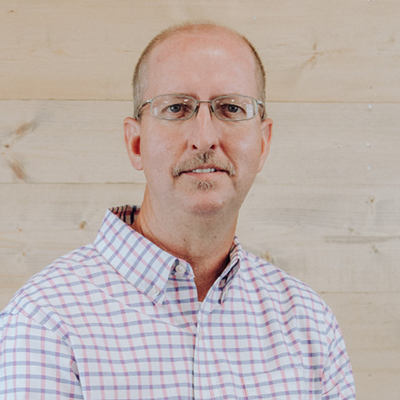 Bryan Easley
Minister of Administration and Education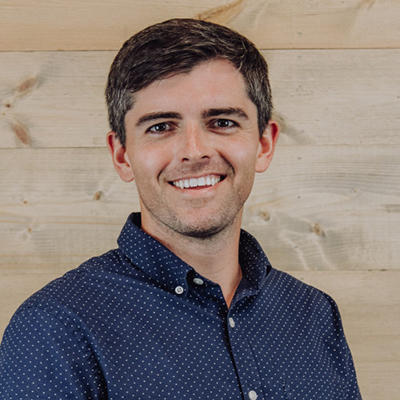 Jeremy Moore
Minister of Music and Families
Mathew Wronski
Minister of Students and Discipleship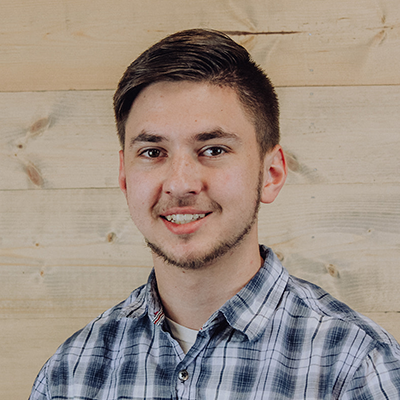 Will Reeder
Director of Production and Communications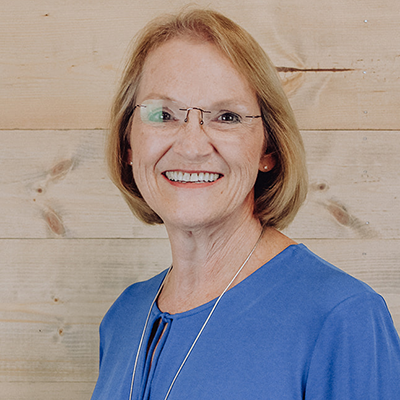 Linda Harrison
Music Ministry Assistant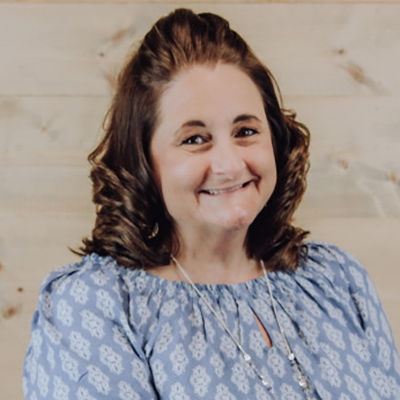 Stephanie Jenkins
Office Manager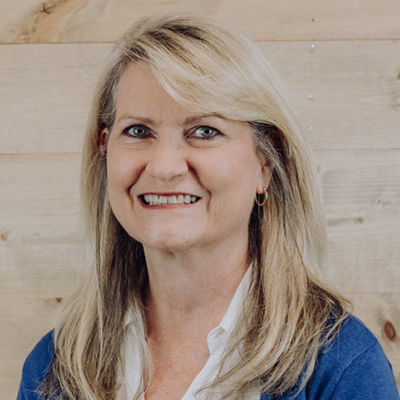 Lise Price
Ministry Assistant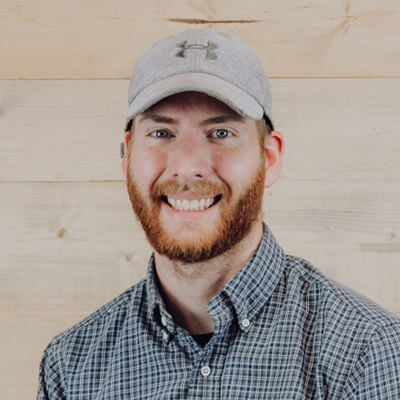 Patrick Easley
Facilities and Maintenance Manager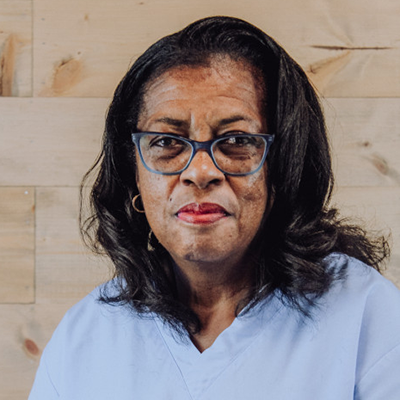 Gracie Stroud
Custodial Services
F.A.Q.
Frequently Asked Questions
What should I wear?
Whatever you normally would wear.  We have some that wear full suit and tie and we have others that wear flip flops, shorts, and a t-shirt. 
What programs are available for my child/teen?
On Sunday's our Children's and Student Ministry has their own Fellowship Groups separated by their school grade. We also have Grow in Grace (Our 
Children's Worship Service) and Seeds of Grace (Our Preschool Worship Service) that take place during the 10:30am worship hour. 
What small group opportunities are available?
We have what we call Fellowship Groups every Sunday morning at 9:15.  There are groups for all ages and stages in life.  We would encourage you to come and be a part of this great discipleship opportunity.
What style of worship should I expect?
We strive to provide a blend of psalms, hymns, and spiritual songs that are all theologically rich and singable for the church in this generation.   
Is there childcare provided?
Yes!  We have a great group of trained and vetted volunteers that would be more than happy to watch your little ones during the service or Sunday School!
Where are you located?
Our address is 1320 Old Ridge Road, Prattville, AL. Click the button below to view a map of the area.