Children's Ministry
But Jesus said, "Let the children alone, and do not hinder them from coming to Me; for the kingdom of heaven belongs to such as these." | Matthew 19:14 (NASB)
Children
Opportunities for Every Age
Philosophy for Children's Ministry
We believe that it is our role as the church to come alongside of the parents and families in ministering to children.  Our goal is to equip the families with the tools neccesary to minister to their kids.  This is primarily done by preaching the word.
The AWANA program has been a huge blessing! It's nice to know that my kids get the Word poured into them every week by teachers that genuinely love them!!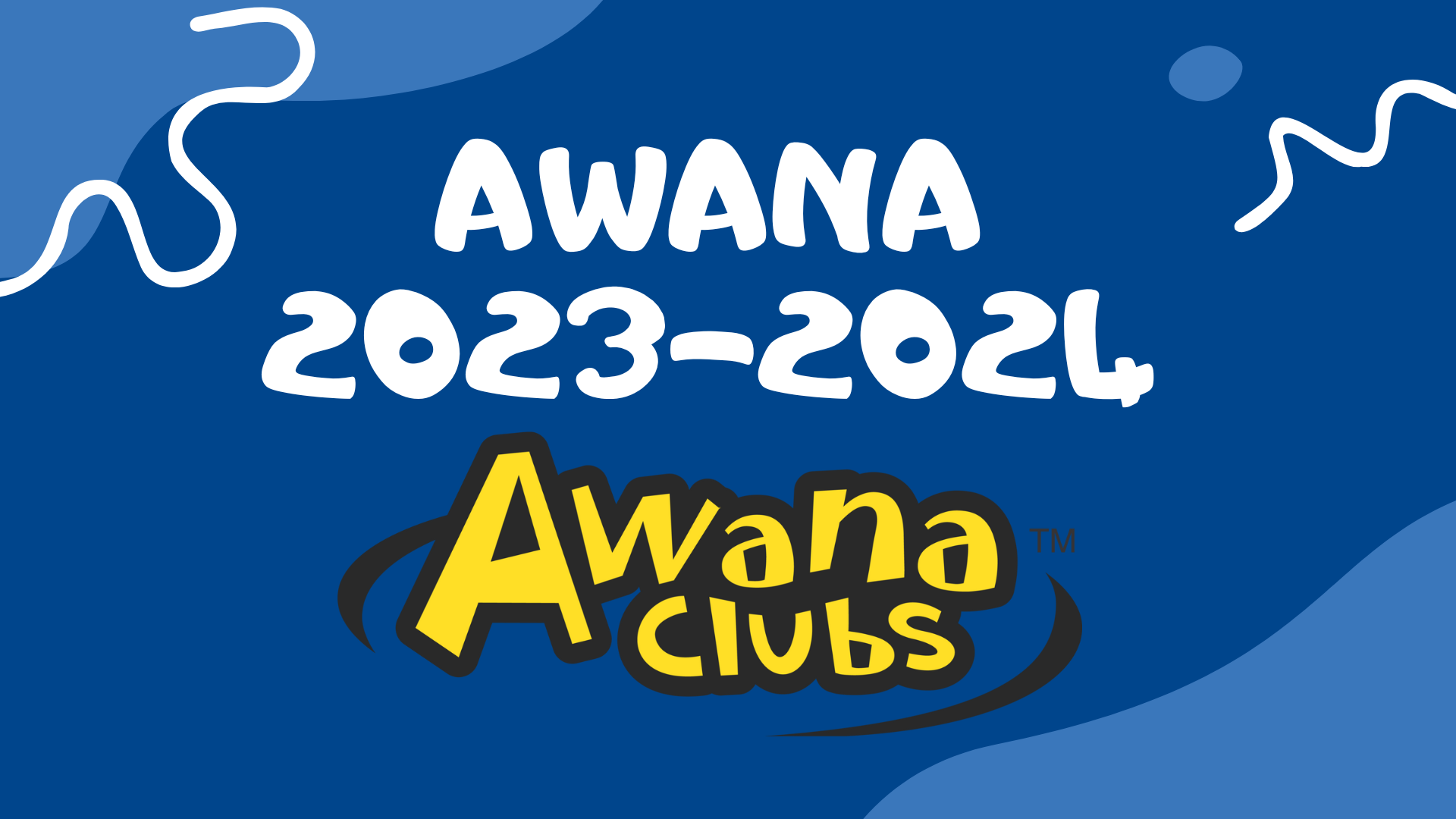 AWANA Clubs
Join us every Wednesday from 6:15pm to 7:30pm for a great time of learning the Word of God, developing friendship, and having fun.
AWANA is all about helping kids grow in their walk with Christ through interactive Bible study and scripture memorization as well as exciting games.
Click the button below to register.
For any questions, feel free to contact the church office at 334-365-7500 or email info@eastmemorial.org.
Get Involved
Several Opportunities for Children
AWANA
Wednesdays @ 6:15pm
The goal of AWANA is to provide a solid foundation our children need to grow and become adults who know, love, and serve the Lord. We have classes for toddlers through sixth grade, each designed to minister to your child's developmental and spiritual needs.
Vacation Bible School
Keepers of The Kingdom: Summer 2023
VBS is one of our most anticipated events every year.  This year we will be exploring how to put on the Armor of God.  Stay tuned for more information!
First Sunday Praise
First Sunday of the Month @ 11am
First Sunday Praise is what we call our Children's Choir.  K5-6th Graders meet the First Sunday of the month during Grow in Grace time. Come and join us for singing praise to our Lord and Savior as well as the studying of His Word.
Grow in Grace
Sundays @ 11AM
Grow in Grace is our worship service for K5-3rd grade.  These individuals worship through through song with their family in the main worship service and then make their way to the Fellowship Hall for their own message and other activities.
Seeds of Grace
Sundays @ 10:30am
Seeds of Grace is our worship service for 3 & 4 year olds.  They spend time learning the Word of God in a way that makes sense to them.
Junior Camp
Summer 2021
Fort Bluff Camp – Dayton, TN
Our Children's Ministry will be attending Junior Camp at Fort Bluff .  The camp is for children entering the 3rd grade to graduating 6th graders.  They spend time having fun at camp, competing, worshiping, and hearing the Word of God proclaimed.  Contact the church office for more information.
F.A.Q.
Frequently Asked Questions
Is there childcare available during the service?
Yes!  We have several volunteers from the church that would love to watch your children for you.  In addition to our Seeds of Grace and Grow in Grace programs, we also have nursery for infants through 2 years old.
What kind of security measures are taken?
We take the safety of our children very seriously.  Therefore, exhaustive security measures are in place and the necessary precautions are taken.
What is the age group of our Children's Ministry?
We have various opportunities for children until they graduate the 6th grade.  Our Student Ministry begins in the 7th Grade.
What other children's ministry events are available?
We try to schedule a children's event once per month.  These events are designed for fellowship and discipleship.  Additionally, our Vacation Bible School and Kids Camp are great children's events for the summer.