Women's Ministry
Women of all ages, come dig deeper in God's Word as we inductively study the Bible. For questions regarding either study, please call Sara Hollon at 334-224-3834 or email at smhollon375@icloud.com.
Contact Sara to receive
your materials before classes begin.
Women's Workshop:
A Day of Titus
Join us in person or virtually July 17th from 8:30am-5:00pm as we dive deeper into developing character and integrity in the midst of a society which has lost respect for God! This will be a day of deep teaching and fun centered on the Book of Titus. We will discover, study, and explore Pauls' instructions to Titus, his true child in the faith -and what those instructions mean for us today.
There is a Precept workbook available for $8.  If you would like to purchase it, please let Sara Hollon know by June 5th. She can be reached at smhollon375@icloud.com or (334) 224-3834.
Bring a brown-bag lunch
Bring a dessert to share. Breakfast and snacks will be provided throughout the day.
Bring your Bible, note taking supplies, and (completed) Precept Workbook.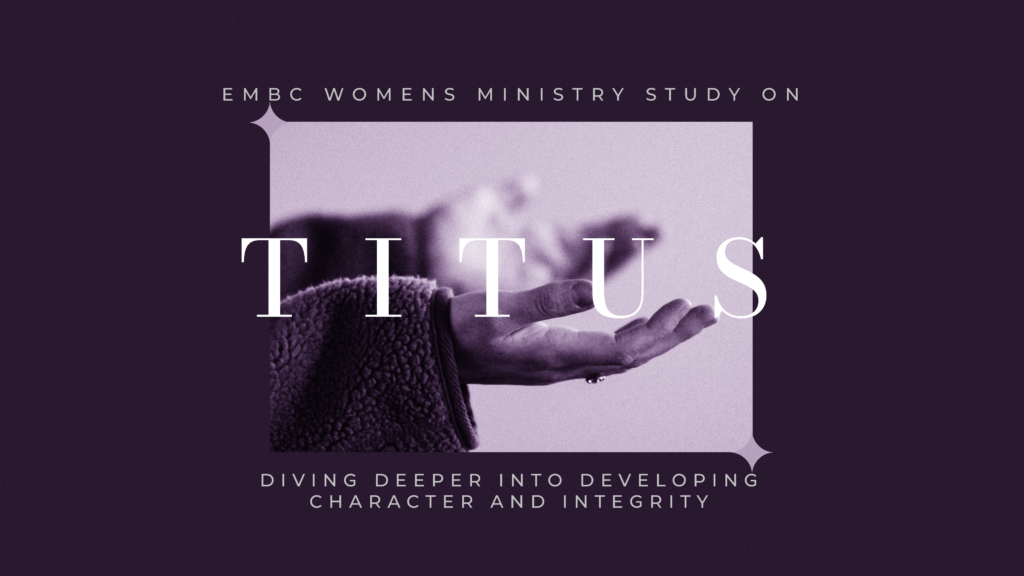 If you plan to attend or even hope to attend, please let Lise Price know at lprice@eastmemorial.org whether you plan to attend in person or by zoom.
If you have any questions or concerns, please use the button below to contact us or call the church office at (334) 365-7500!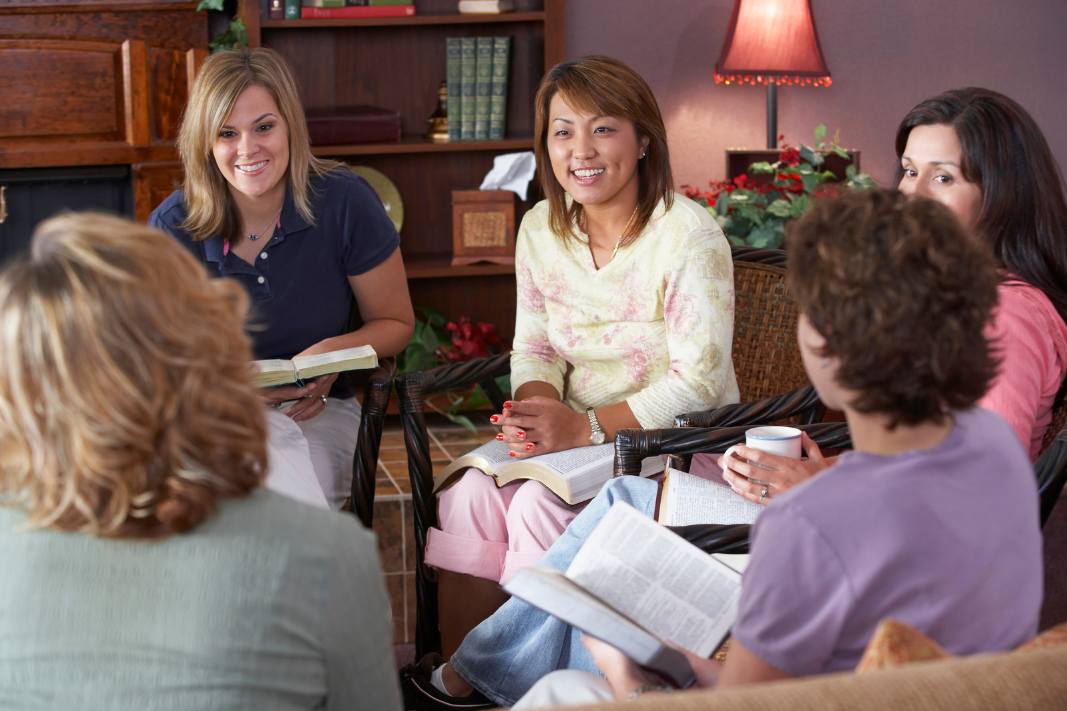 Women of all ages are welcome to attend our monthly GirlTime Fellowship!
GirlTime fellowships are scheduled for the second Thursday of each month, from 9:30am – 11:30am in the Fellowship Hall.
Bring a dish to share as we enjoy our time of fellowship. Childcare is provided.
Please contact the church office with any questions.
Precepts Classes will Resume in August
3:30-5:15pm
via Zoom Meetings
Precepts Classes will Resume in August
Precepts Classes will Resume in August
6-8:15PM
via Zoom Meetings or in-person (Room 303/305)