Women's Ministry
Women of all ages, come dig deeper in God's Word as we inductively study the Bible. For questions regarding either study, please call Sara Hollon at 334-224-3834 or email at smhollon375@icloud.com.
Contact Sara to receive
your materials before classes begin.
Dig Deeper Seminar
Inductive Study Method
Come join the fun of learning the skills to help study God's word inductively. We will meet in person on Sunday, August 7, at 3:30pm until 5:30pm in Building 501. This is a one-time, skill-building, free seminar for ladies of all ages who want to learn new skills (or brush up on previously-learned skills) for studying God's word.
If you have any questions, please contact Lise Price at lprice@eastmemorial.org or contact the church office.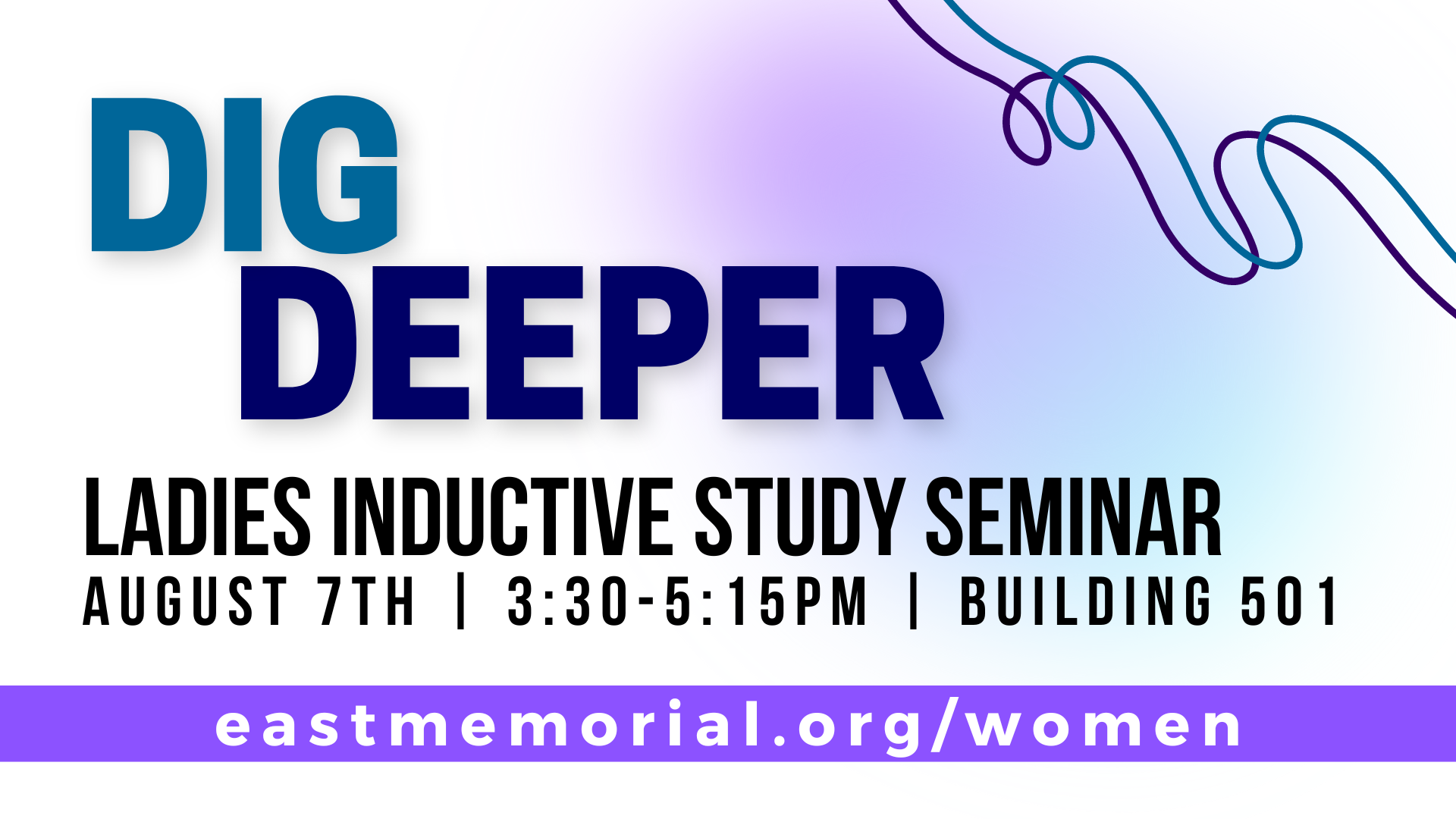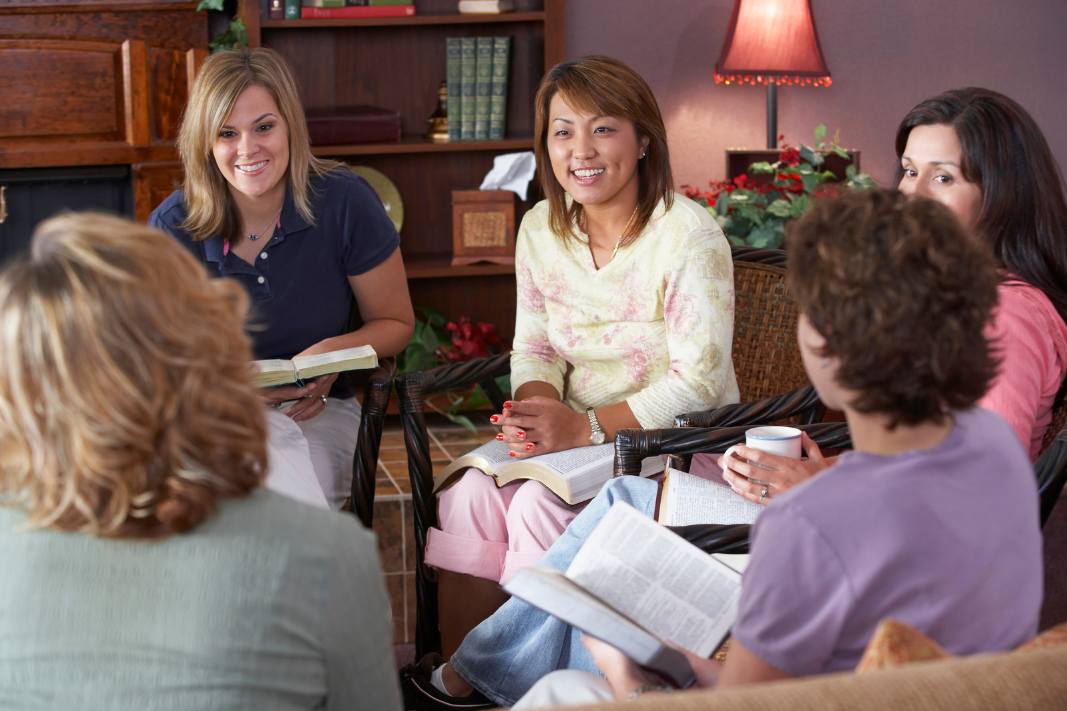 Women of all ages are welcome to attend our monthly GirlTime Fellowship!
GirlTime fellowships are scheduled for the second Thursday of each month, from 9:30am – 11:30am in the Fellowship Hall.
Please contact the church office with any questions.
Ladies Precepts Summer Study
3:30-5:15pm
via Zoom Meetings or in-person (Trailer 501)
Cost of materials is $17 (Order by July 25th)
Ladies Precepts Summer Study
9-11am
via Zoom Meetings or in-person (Trailer 501)
Cost of materials is $17 (Order by July 25th)
6-8PM
via Zoom Meetings or in-person (Trailer 501)
Cost of materials is $18 (Order by March 8th)